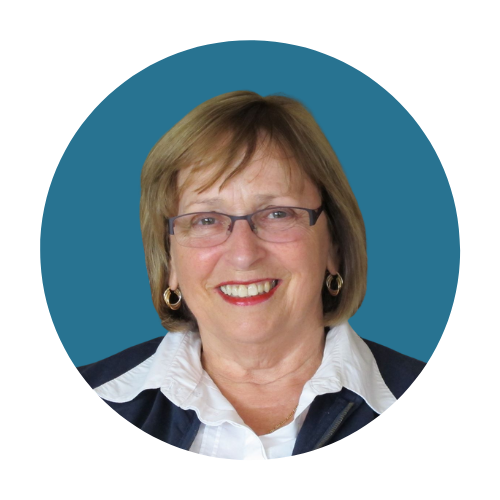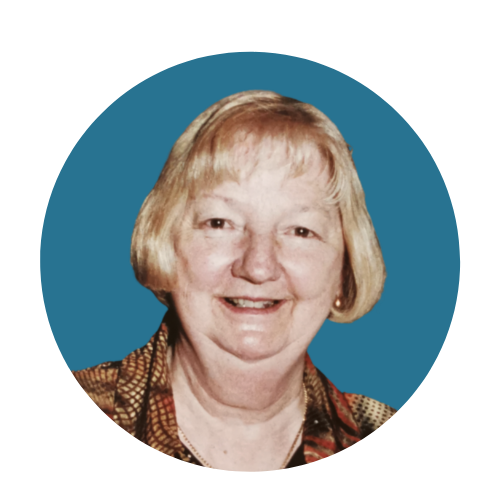 Gentle Path owes everything to Judith Urquhart's deep compassion, inexhaustible energy, and passionate vision to extend much needed mental health services to all, regardless of their means or status in society.
In addition to the thousands who had received the blessing of her counselling, Judy pioneered the International Adoptions program in New Brunswick, and indeed was the first person in the world to qualify under the Hague Convention as an International Adoptions facilitator.
She was one of only two people in Saint John qualified as a Narrative Therapist.
Judy developed several educational programs for adults along with programs for children and co-facilitation of family violence programs for men.
In 2003, with Murray Cullen, she authored "Cage Your Rage" for Women (American Correctional Association), which quickly became a leading resource in mental health work.
She won the Saint John Community Development's "Community Spirit Award" in 2018.
Judy passed away October 5th, 2021.
Joyce Gregg was a friend to all.
Her career started with a year at Mount Allison, before training at the Royal Victoria Hospital in Montreal.
Joyce served with her husband Arthur in the parishes of Canterbury, McAdam, Nashwaaksis and Saint John Lancaster.
After taking several years off to raise her children, she retrained in Nursing and worked in Psychiatry at the DECH in Fredericton.
Joyce went on to earn a certificate in Social Work from St. Thomas University.
Joyce moved to Saint John and took a job with Family Services before teaming up with Judy to form Gentle Path.
She retired from Gentle Path in 2001.
Joyce loved her pets, and spent her retirement years painting, gardening and traveling.
Joyce Gregg passed away June 24th, 2016.
We remember her hospitality, her laughter, her kindness to all, and her positive outlook on life.