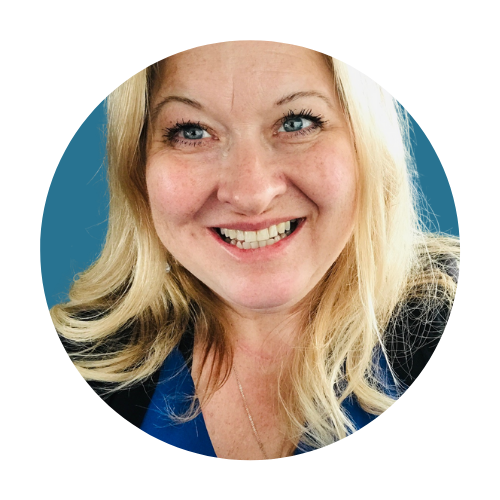 Lora Durant, BA Med in Counselling, CCC, LCT-C, is a Licensed Counselling Therapist Candidate with the College of Counselling Therapists of New Brunswick as well as a Canadian Certified Counsellor with the Canadian Counselling & Psychotherapy Association.
She graduated with a Bachelor of Arts degree in Psychology from The University of New Brunswick Saint John, and holds a Masters of Education in Counselling Psychology degree from University of New Brunswick in Fredericton. Lora has over 20 years working with at-risk youth and their families and with individuals dealing with trauma.
Lora's primary approach is integrated and client-centered. She believes a strong therapeutic relationship can lead to insights and change. Lora encourages a safe, comfortable, non-judgemental and empathetic environment where you work in union to help develop coping skills to allow you to overcome the obstacles in your life.
Lora is passionate about working with children, teens, individuals, and couples. Some of her specialties include: depression, stress & anxiety management, anger management, grief, self-esteem, relationship issues, career challenges, parenting issues, behavioural issues & trauma.