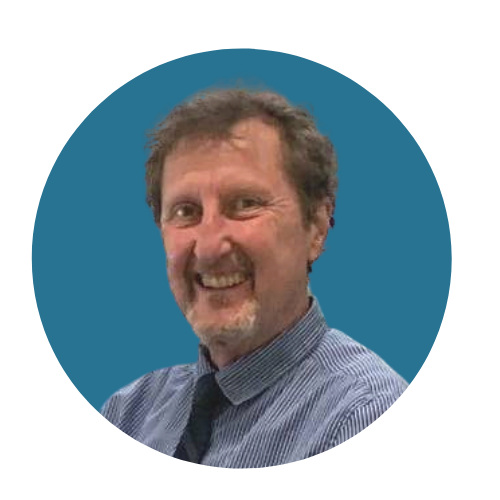 Bruce Washburn, B.A., M.Ed., R.T.C., C.C.C, is a Canadian Certified Counsellor, and has Reality Therapy Certification through the William Glasser Institute. He is a graduate of UNB, with an undergraduate honours degree in Psychology and a Master's degree in Educational Foundations: Counselling.
Bruce also has Teaching Certification with the New Brunswick Community College, and is a certified Life Skills Coach. He is a native Saint Johner, and is married with seven children.
Bruce helps clients with anxiety/depression, couples, relationships, grief, anger management, relationship building, divorce, marriage, infidelity, Parenting (Autism, ADD, Blended Families), addiction, sexual addiction self esteem, assertiveness training, decision making, goal setting & communication skills, sexual identity & orientation, health and disability, retirement.