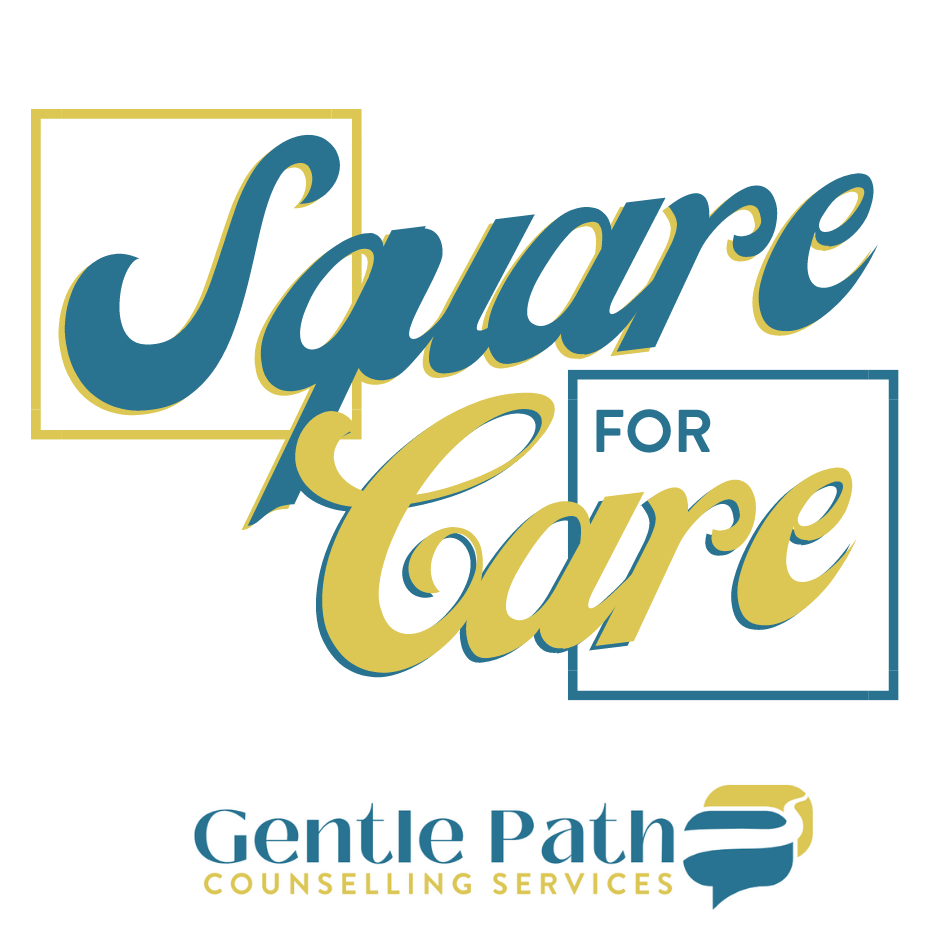 SQUARE for CARE is a fundraising initiative that gives back!
Each month, Gentle Path will offer participants the chance to win a locally sourced prize through our "SQUARE for CARE" initiative. Here's how it works; For each $10 gift, the donor will receive a square on the board. Next, once we reach our monthly fundraising target, we will make the draw for the featured prize. Finally, we will clear the board, and begin the process again the following month. Sound like fun?
This is much more than a prize draw. This is an important initiative surrounding mental health care. At Gentle Path, we don't turn anyone away. In fact, we offer professional services to everyone, regardless of whether or not they have insurance, a job, or the means to pay.
Please consider being a part of "SQUARE for CARE" – you just might help someone you love.

Our 'give back' for the month of June is this stunning original piece by local artist Andre Haines. Andre is a supporter of what we do at Gentle Path and we are so grateful for his contributions to the community.