Gentle Path Counselling Services is always looking for volunteers to help facilitate our many events and initiatives. If you would like to become a volunteer and support mental health care accessibility, email [email protected] or call 652-PATH.
BN: 853777175RR0001
---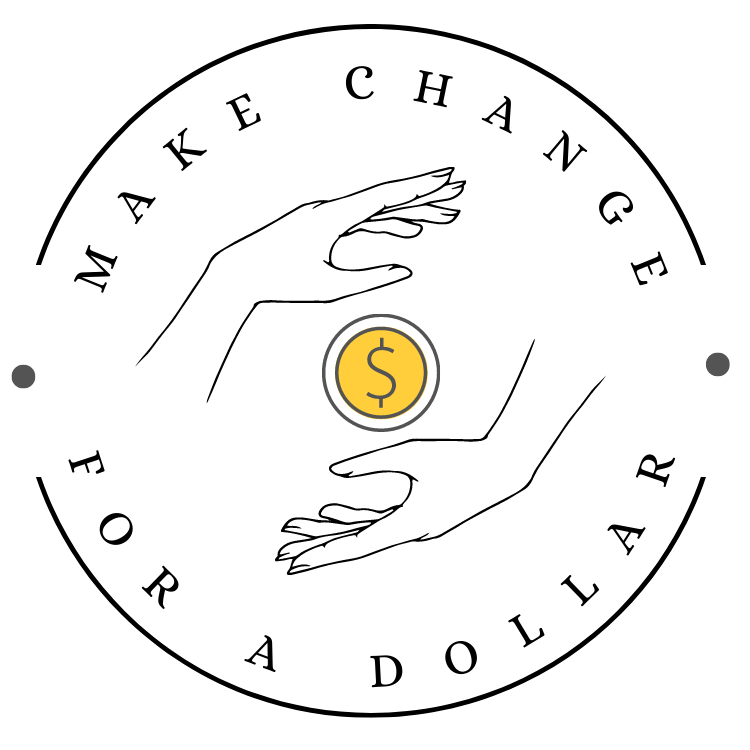 Mental Health Care does not get the attention it deserves. Often we hear that the barriers far outweigh the growing need. This is something Gentle Path is working to improve.
"Make Change for a Dollar" is a fundraising effort to provide much needed mental health services for people who otherwise wouldn't have access to it. Everyone.
Fully or partially subsidized appointments. Everyday.
We also offer pro-bono counselling sessions. Everyday.
Gentle Path can't offer these low or no-cost options without grants, fundraisers and our generous donors.
We are asking you to consider a gift to Gentle Path's "Make Change for a Dollar" fundraising drive. You aren't giving money – you are giving accessibility to someone who needs it. Full or partial gifts are greatly appreciated right now.
A community issue needs a community solution. Please consider taking action HERE
---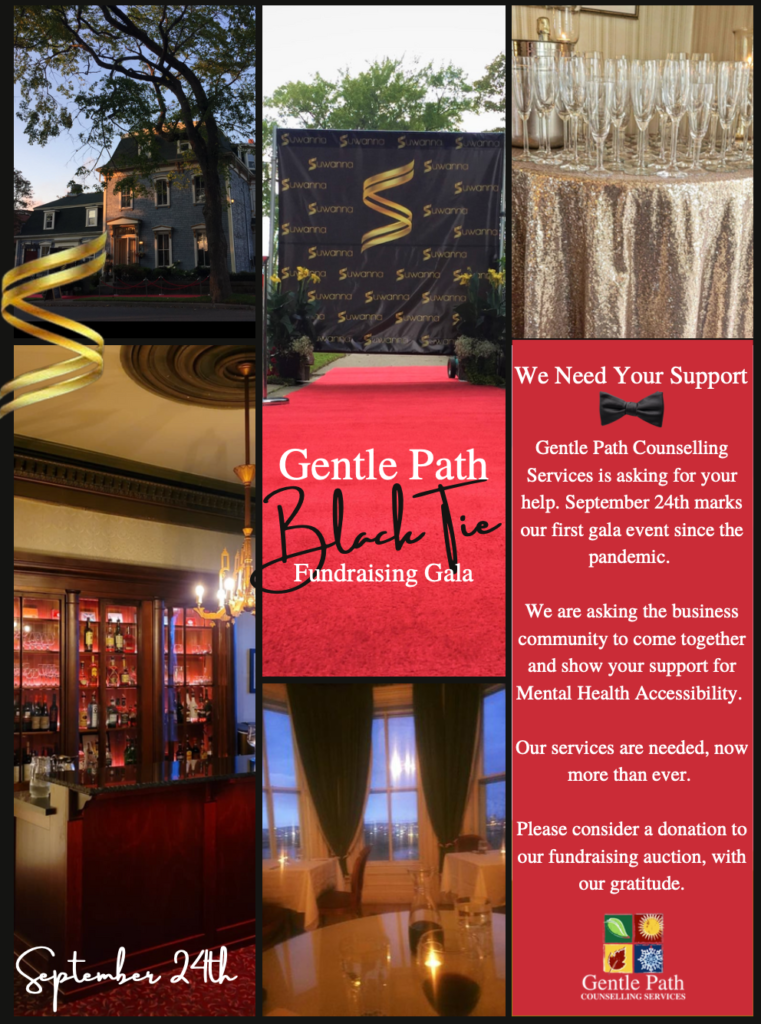 The Gentle Path Gala and Auction is back!
We are calling on all community partners to become a sponsor of this important event. Your prize donation will be used as a live auction item, silent auction item or one of many spectacular door prizes. Donor list HERE.
Contact Erin at [email protected] for more details on this opportunity to get involved! And watch for ticket information coming soon!
Together, we can improve Mental Healthcare accessibility in Saint John and surrounding areas.
---
Give a HUG to someone you love! Guaranteed to brighten your day whether you give, or receive! Reserve yours HERE.
Or – pick up instantly by stopping in to The Feel Good Store. We cannot express how grateful we are to have a Community Partner like The Feel Good Store.
Visit Anne at 89 Germain Street to get your $15 Hugs for Hope rings and make a difference for Mental Healthcare Accessibility!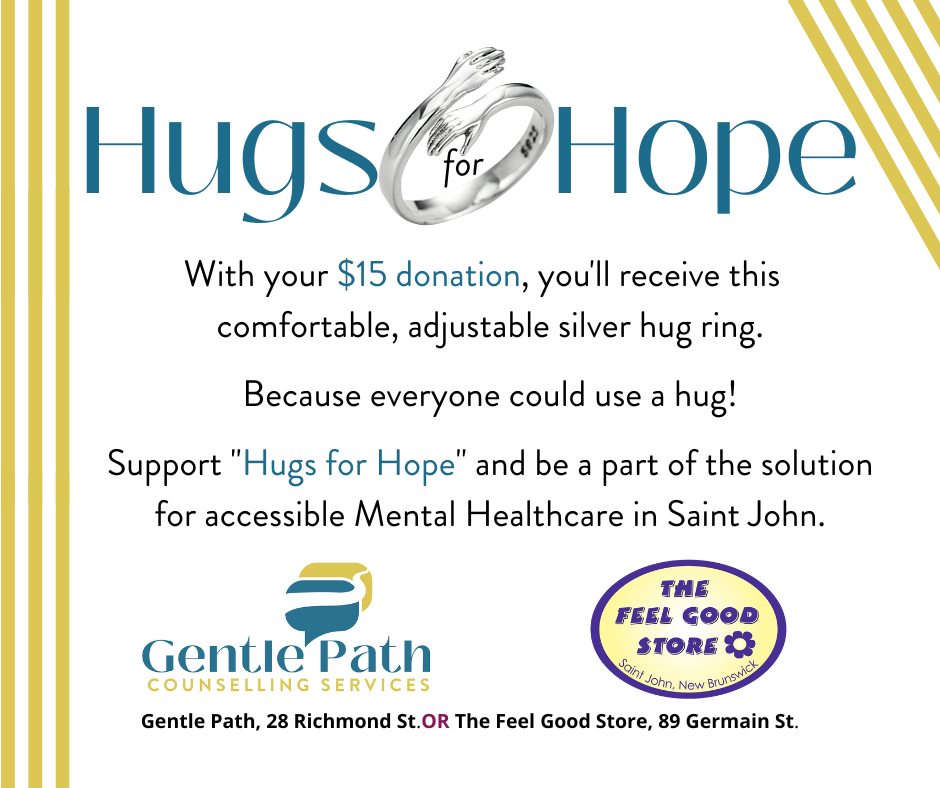 ---