Gentle Path Community Blog
Do you have a story to contribute? Thoughts to share? Send them HERE.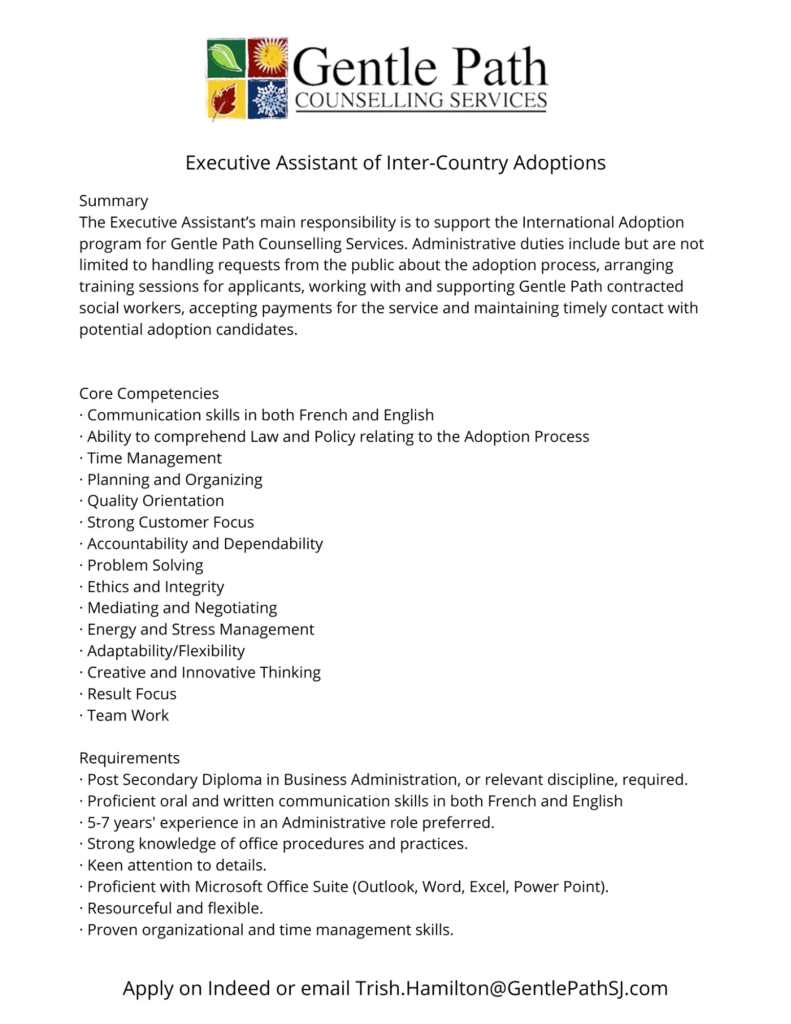 World Autism Day 2022 – Close to Home
What did I do wrong?
What does this mean? What does he need?
Will he have a good quality of life? Friends? Acceptance?
So many questions flooded in all at once. How will I be able to handle something that I know nothing about? It was a scary time, an extremely emotional time. I had no idea that the key to handling the situation actually lies within me.
Autism Pre-Diagnosis
I remember when our son was around 5 months old. He would have unexplained outbursts, sudden fits and lots of screaming. He didn't sleep. Ever.
When he was three he was a "flight risk". He had no sense of danger, no awareness that he might get hurt. Finding a way, any way, to take off was his m/o so we purchased a little monkey backpack with a leash attached.
The screaming continued, as did the meltdowns. His behaviour was tiring, frustrating, and concerning.
I didn't know what it all meant but I remember knowing this was not 'normal'.
(I no longer use that word, by the way.)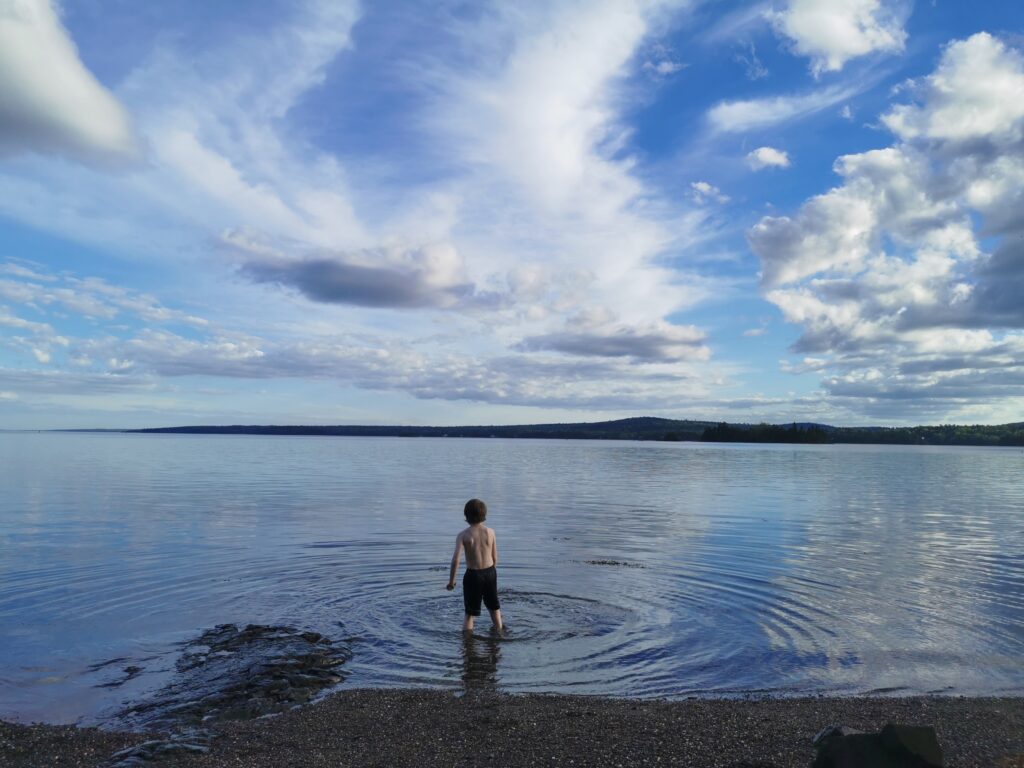 I ran so many scenarios through my head about why this could be happening. Then, it was time to seek advice.
Mixed Emotions
It's not a label, it's a diagnosis. As with anything, the sooner you seek answers, the sooner you can access treatments.
The moment we received the diagnosis for our son everything changed. We were relieved that we finally had an explanation, but overwhelmed with feelings of sadness, uncertainty and guilt.
Through counselling, I was able to process my emotions. I learned that I was not wrong for being angry, sad and scared. These are natural emotions that I needed to work through. Counselling gave me strength and eliminated guilt. It gave me hope and took away fear. Talking to a trained professional was exactly what I needed to process my emotions and become the mother and advocate I wanted to be for our son.
Now, at eight years old, he is thriving. Our family is strong and healthy and we are moving forward and learning everyday. What initially was heart-wrenching, was actually a beautiful gift. Everyday we are grateful for our son and the special connection we now share.
At Gentle Path Counselling Services, our counsellors are not experts in Autism Spectrum Disorder, but they are experts in thoughts and emotions. Emotions which you are bound to have as you navigate this fascinating journey.
If you are experiencing a world of raw emotions, please reach out. Counselling works.
Trish Hamilton
Executive Director, Gentle Path Counselling Services