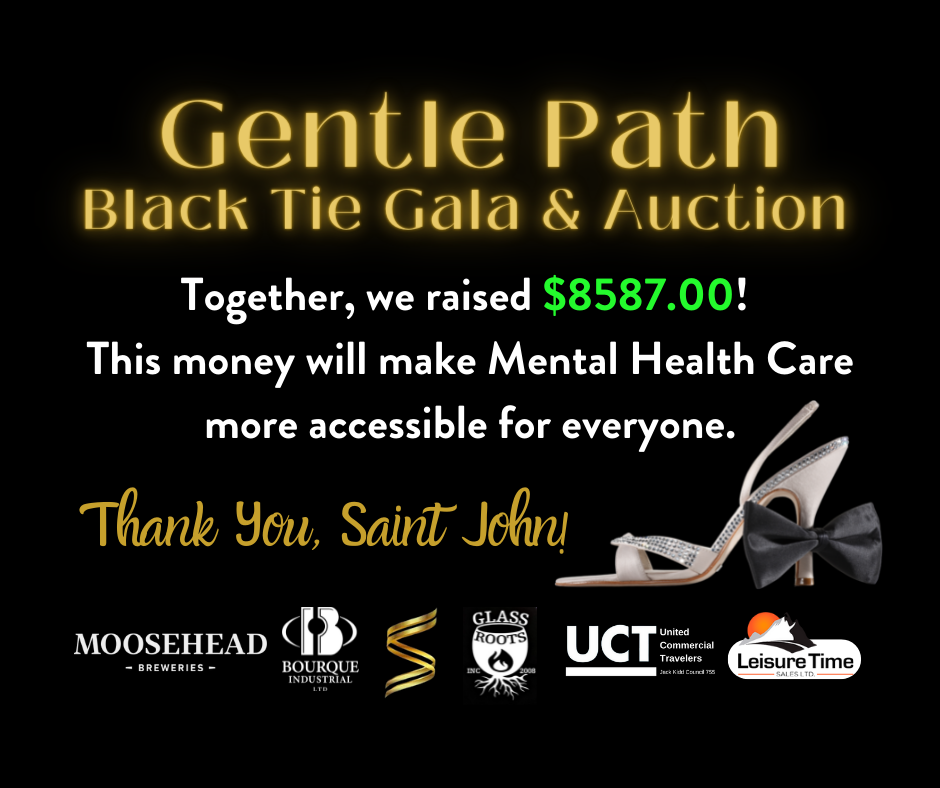 Gentle Path Counselling Services relies on funding through grants and our generous donors. Gentle Path has curated a network of valuable community partners who support our fundraising initiatives year round. These community partners, like us, believe that Mental Healthcare should be for everyone.
In addition, we wish to thank our sponsors (pictured below) for their unwavering support.
We appreciate all of our generous sponsors and thank them for helping to make mental health care more accessible for everyone.
PLATINUM SPONSORSHIP
---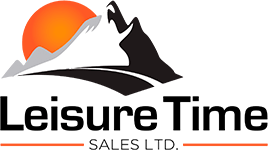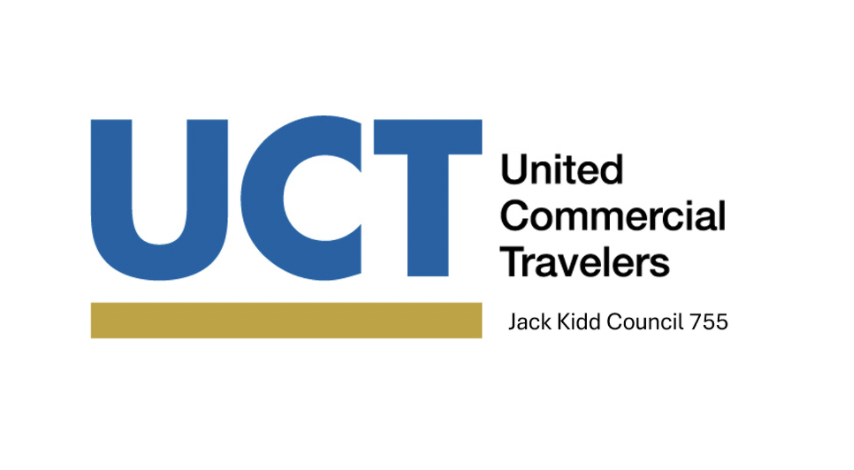 GOLD SPONSORSHIP
---
SILVER SPONSORSHIP
---
BRONZE SPONSORSHIP
---
COMMUNITY PARTNERSHIPS
---