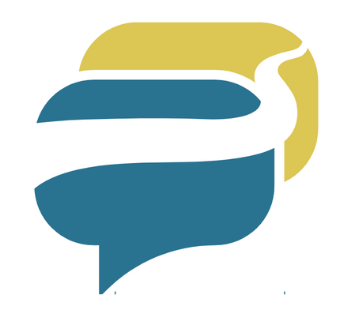 Dr. Ayalah Aylyn, PhD Sociologist and Master's level registered psychologist.
Ayalah has several years experience working in a variety of academic and clinical settings in various parts of the country and has been involved in international humanitarian work. As a sociologist, she is aware that many of the psychological issues people face are due to disempowered environments.
"As a psychologist, I am impressed by the variety of skills that all of the therapists bring to Gentle Path. We are able to provide pro-bono services through our Master's level psychology students and on occasion; our seasoned therapists also provide subsidized or pro-bono services.
"On a personal level, I can honestly say that Gentle Path has been the kindest and best environment in which I have ever worked. We are a non-elitist group of Masters level therapists, all of whom co-operate with one another. Such a humanitarian perspective, I feel, is reflected in the considerate manner in which we treat our clients."